At ENV's New York City office, you'll find a down-to-earth team that produces high design and unmatched service.
Building Spaces — and Relationships
As a team, we create spaces that bring clients' brands to life. We call this "cultural renovation" — the idea that the space itself should personify the brand. This process starts with developing relationships with our clients, building trust and connections that help us take a project from good to great.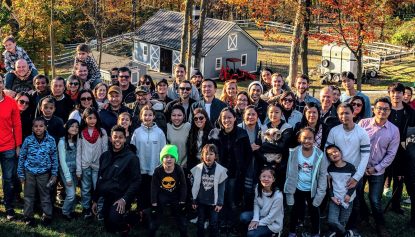 A Culture of Learning
As a close-knit group, we pride ourselves on our ability to teach others and learn from our coworkers, which helps us deliver superior projects as promised, every time.
Trusted Partners in the Design Process
Our team leads the entire design process from beginning to end. We're on site for weekly client meetings, work closely with contractors, and communicate early and often to ensure every detail is accounted for.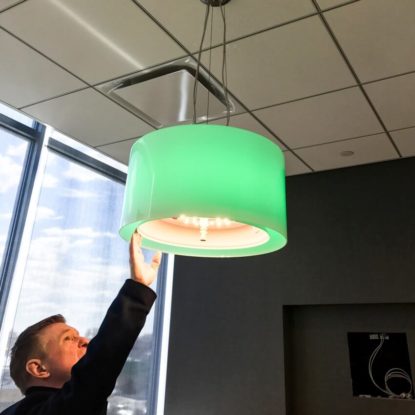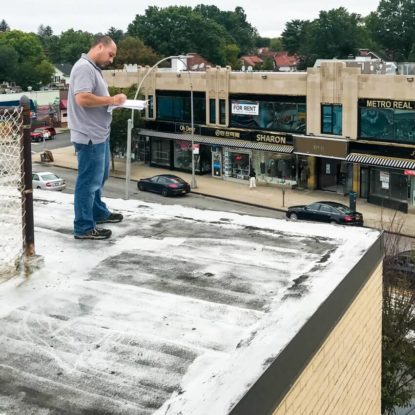 Leaders in Lighting
Well-versed in lighting, our team takes a thoughtful approach to ambience in every space. We collaborate with a number of lighting vendors to offer the right options and even design lighting ourselves to find the best solution.
Exceeding Expectations
I believe them to be very genuine people. I've worked with them for many years and I know that they really care about their clients. ...they really helped to keep us on track, did a very beautiful, creative job with us, and we were very happy with the outcome.
They're always available. 24/7, they are on site. They are helping. They will take your calls whether you're a manufacturer, whether you're the client, or the contractor. I've seen this happen time and time again on all of the projects I've worked with them on.