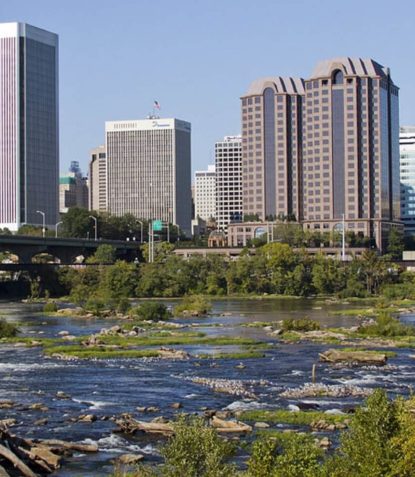 ENV Virginia puts design innovation and excellence at the forefront of all we do. We provide our clients the experience, expertise, and professionalism that ENV's history has been established on.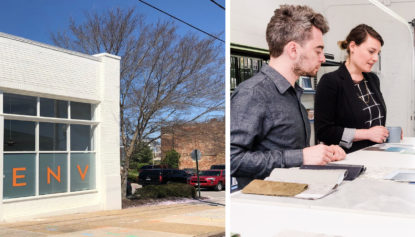 Designed Around You
We work with your unique needs in mind, inviting you into the creative process and ensuring the solutions we implement are not just good, but great.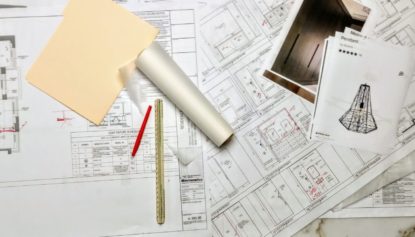 Exceeding Expectations
Much of the credit for our success is owed to Whitney as the project manager of the Environetics [ENV] team. At any given time during the life of the redevelopment, Whitney was juggling the design drawings and construction administration of multiple tenant fit outs … directing engineering coordination, and following through with permitting documents. In addition to managing strict deadlines on signed leases, Whitney was instrumental to our leasing success.