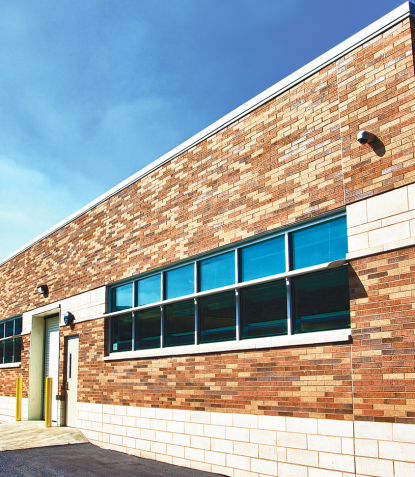 Pascack Valley Applied Technology Lab
ENV worked with the Pascack Valley Regional School District to renovate 9,600 sqft of existing Science Labs. Additionally, we have provided services for the installation of a new fire alarm system and new corridor finishes.
Upgrades have been made to support the district's 1:1 learning program, which provides each student with a laptop and creates varied learning environments using electronic tools. As a result of this program, many alterations were required for the school's physical environment to support such learning styles.
Throughout our relationship with the school district, the team has provided services for numerous roof replacements, window and door replacements, boiler replacement, and water infiltration remediation projects. We have utilized forensic analysis, infrared studies, and cores to help in the study and recommendations for solutions to building envelope issues throughout the schools.