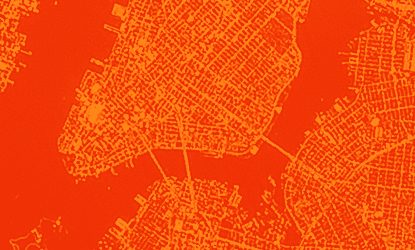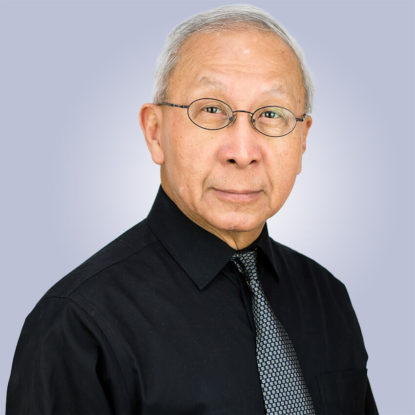 Zak Silapaswang
Senior Project Coordinator | New York, NY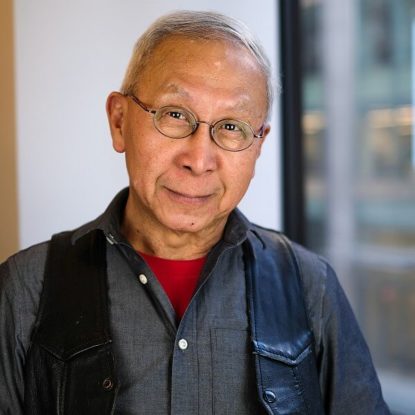 As a young man in Thailand, Zak completed his training in Architecture at a top university there. Shortly thereafter, he moved to the U.S. and continued his graduate education in both architecture and interior design at the Pratt Institute in Brooklyn.
His talent at technical detailing and his hand drawing skills were apparent and he was quickly snatched up by a company that saw this ability.
And such was the start of many years of milestones and accomplishments in the design industry, including studying under Eleanor Roosevelt's own woodworker. One thing about Zak through his years is that he has seen many changes! When computers were first introduced into design, Zak did not shy away from the technology. He dove right in spending many "after hours" sessions seeing what he could do with this new set of tools. He truly made the program his own; so much so that it became known as Zak-CAD around the office.
Zak has been with ENV (Environetics) for many years. He really appreciates the creative freedom he has here and how he is given the chance to run with his ideas. He loves the technical aspects of interior design and he is a go-to problem solver. It's all in the fine details and creating a finished space that our clients enjoy and are very happy with that brings him satisfaction. Recently he has been working on many projects for the Durst Organization and Calvin Klein. He still freehand sketches drawings to this day at times when working out solutions.
When not at the office, he enjoys time with his kids and grand kids. He has always enjoyed playing and watching tennis and golf when he has time to. Zak looks forward soon to see his own design in a personal way as he has drawn up a renovation for his home that he hopes to see take shape in the near future.