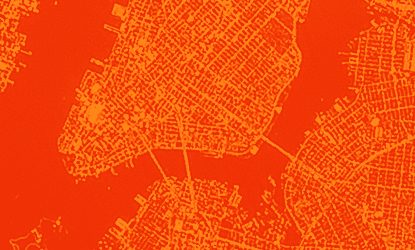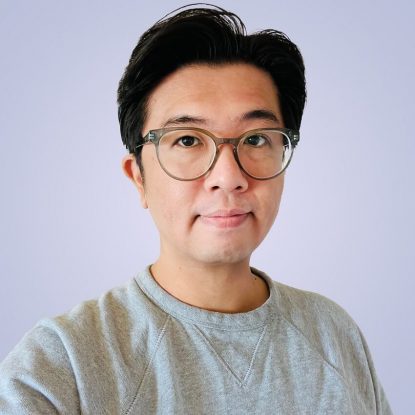 Steve Chang
NCIDQ
Project Designer | New York, NY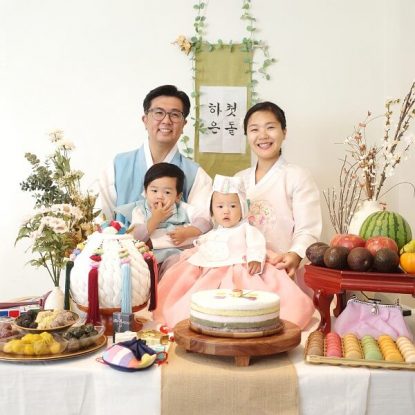 Steve became interested in the world of architecture at an early age. His uncle was the head architect for Incheon International Airport in South Korea, one of the largest and busiest airports in the world. Steve was further inspired by a Korean tv show that renovated homes for low income families. He later found himself working for one of the show's architects.
Because of the way interior design can influence peoples lives for the better, Steve chose to study interior design and received an undergraduate degree from Virginia Tech and a masters from Pratt Institute. With ten years of experience under his belt in a diverse array projects from retail to healthcare to corporate, along with an NCIDQ certification, Steve is involved in every step of the design process at ENV, from the initial schematic design to construction administration.
Aside from design, Steve is also passionate about music. He plays the guitar, bass, keyboard, and hand drums, and has also composed many songs. He enjoys acoustic and soft music.