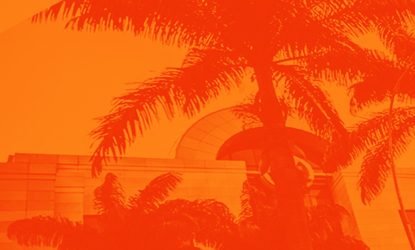 Stephanie Boldon
NCIDQ
Associate, Project Director | Los Angeles, CA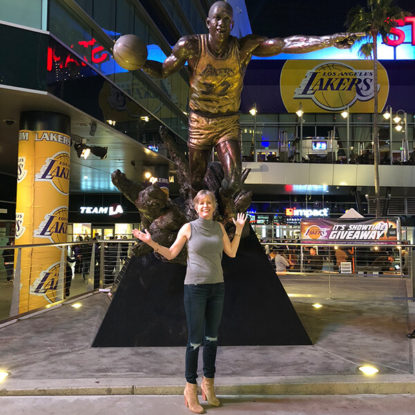 While she's traveled the world to exotic places like Thailand, Israel and Croatia, Stephanie Boldon was born and raised right here in Southern California. And as a native Californian, Stephanie loves to stay physically active. You might find her hiking in Mammoth Lakes, or attending a fast-paced cardio class in the Valley with one of her two favorite teachers – the siblings of famed Tae Bo founder, Billy Blanks.
But Stephanie likes her quiet time too. She enjoys the mental stimulation of working crossword and Sudoku puzzles. Or she might cuddle with her cats, Cinnamon Toast and Finn while watching the Lakers. Stephanie admits her musical tastes have expanded from high school when she was into The Clash and The Ramones. (She even sported a colored Mohawk for a short period of time.)
But today she enjoys a different musical vibe, like the rock band Muse. Stephanie can be complicated – and a bit of a rebel when it comes to a serious subject though. Like ice cream. She goes for the unexpected flavor every time – Salted Carmel.