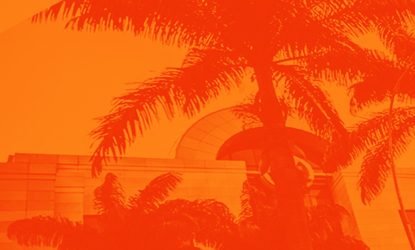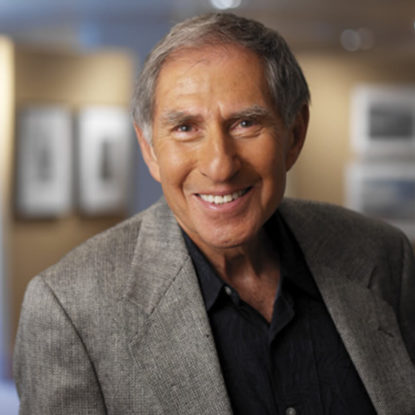 Richard Korchien
AIA, A.S.I.D.
Principal | Los Angeles, CA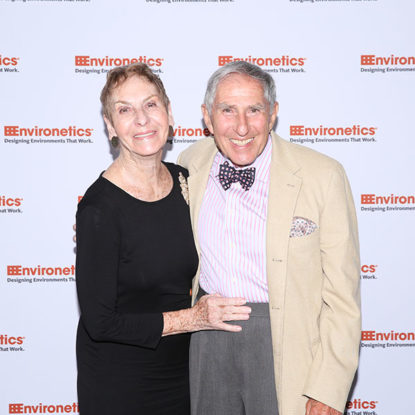 A Korean War veteran, Richard was hired by ENV straight out of the service in 1955. Raised in New York, one of his first jobs was designing the facility for Sabena Belgian Air Lines at Idlewild Airport in NYC. (That airport was later renamed the John F. Kennedy Airport in 1963.)
Richard maintained residences in both New York and Los Angeles for decades, commuting back and forth between coasts. In fact, he only just recently sold his NY apartment. Since his daughters both married California men (and he now has four California grandchildren), it made more sense to stay in California full-time with his wife of 60 years.
He learned to snow ski in Vermont. But once he discovered the milder weather for skiing in Mammoth, CA, he was happy to leave the bitter cold slopes on the East Coast behind. When he was younger, Richard raced sailboats. Now he says it's "better to have friends with boats." In his spare time, Richard enjoys reading historical biographies.