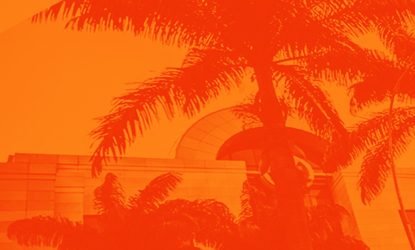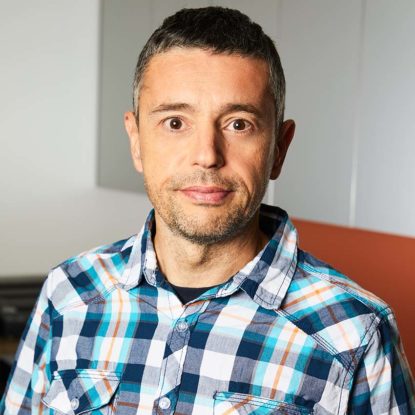 Razvan Teodorescu
Project Designer | Los Angeles, CA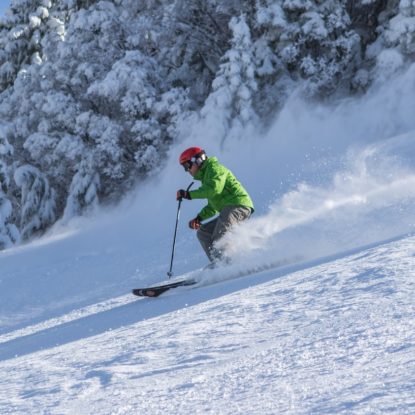 Razvan Teodorescu has always been fascinated by large cities. He's always chosen to live in more urban areas where he can study not just the architecture, but also the culture and humanity. He grew up and went to school in Europe.
A naturally curious person, Razvan enjoys exploring new places and traveling. He's a big fan of discovering what the outdoors has to offer. Yet he also likes the fast-paced sports of skiing and motorcycling.
In fact one of his favorite sports to follow is Moto GP. Razvan's taste in music is quite eclectic, yet his taste in ice cream is one of the most classic ones – chocolate. And while he's a fan of such television shows as Breaking Bad and Fargo, he's just as likely to spend an evening with good food, wine and friends. Razvan doesn't go to coffee shops for their coffee – he much prefers drinking tea.