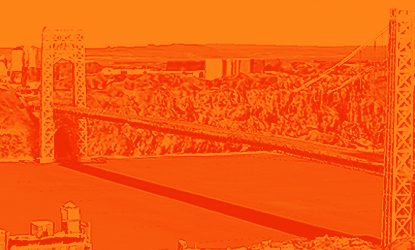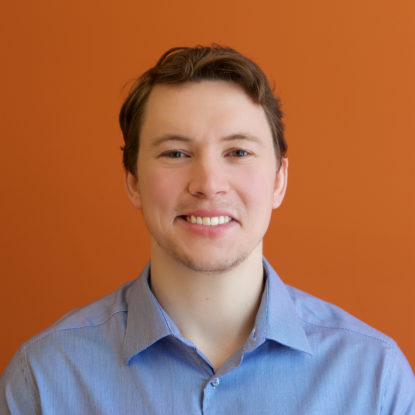 Lucas Koch
Architectural Designer | Englewood Cliffs, NJ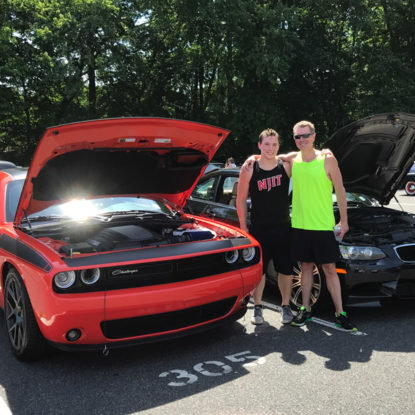 Lucas graduated from New Jersey Institute of Technology (NJIT) with a Bachelor of Architecture and a minor in environmental studies and sustainability. At school Lucas was a student in the Albert Dorman Honors College which helped him further develop his educational goals by pushing him to excel in various levels of school work.
Lucas has been with ENV since 2011 as an intern and recently joined full time in May 2017 as an Architectural Designer working on academic, residential, and commercial projects. He plans to begin studying for the Architectural Registration Exam in the near future with continued plans to become LEED and Passive House Certified.
In his spare time he enjoys operating and maintaining a public garden railway (LBI Railway) and working on his Dodge Challenger.