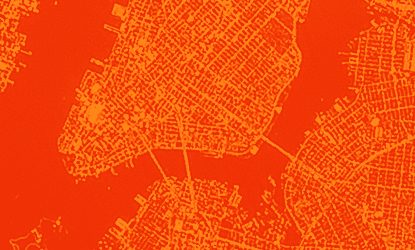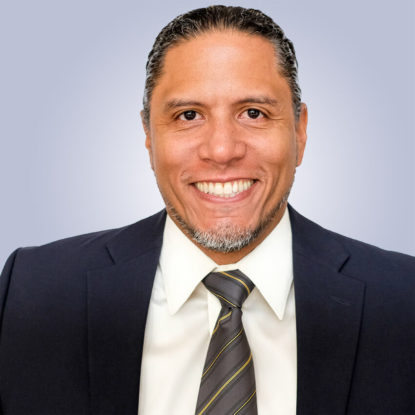 Louis Cespedes
Project Director | New York, NY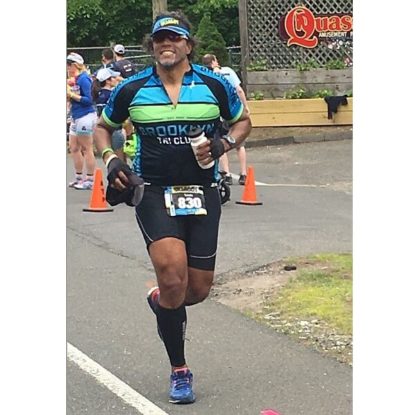 Louis is a native of New York City and a graduate of Pratt Institute School of Architecture. Trained as a painter, his knowledge of fine-arts and history form the foundations of his architectural thinking. His professional and personal focus has always been on problem solving both in arts as well as in building, with a unique focus on craft.
As a child, he worked alongside his step-father in body shops fixing crashed automobiles. As an architect, he has practiced architecture in Vienna and most recently in Mexico before returning to New York.
Initially, after completing his studies, he began working in the public sector for the New York City Housing Authority and later he joined the private sector firm of Skidmore Owings and Merrill before setting off to travel around Europe, eventually ending up in Mexico where he lived for 10 years.
In the Americas, he's traveled to Peru, Haiti, Cuba, Dominican Republic, and Puerto Rico. These travels and professional experiences inform his perception of practice and his simple approach to practical management and creative solutions.
Louis is an avid history buff, and news junkie, and is constantly thinking and finding motivation in the every-day. He is also a competitor and a do-it-yourselfer. In his spare time, he participates in amateur Triathlon events. He's completed several half-distance events in Syracuse and Quassy as well as yearly participation in the New York City Tri. During the off-season, his favorite pastime is doing small construction and home-improvement projects.