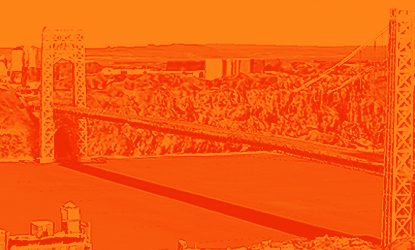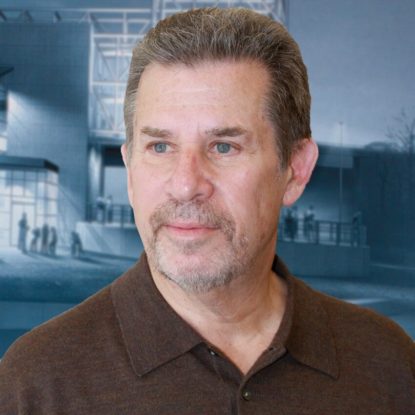 Joseph Siegel
Principal | Englewood Cliffs, NJ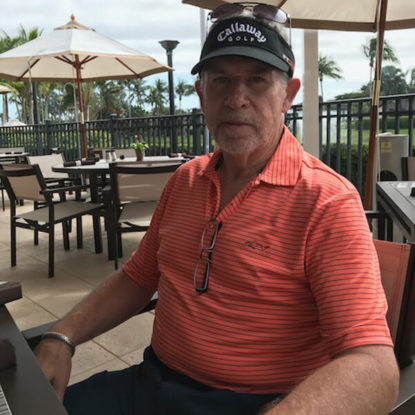 Joseph Siegel has more than forty years of experience in architecture and interior design projects involving over 20 million square feet of commercial space and buildings in excess of $750,000,000 in construction costs. During this time he has specialized in projects including; the design of new facilities, interior design and fit-out, rehabilitation and conversion of existing buildings, panning and feasibility studies, programming, operational analysis and project management.
Mr. Siegel has a proven track record with clients and builders in bringing projects from conceptualization through construction drawings to final tenant occupancy. Among his many skills is his proven history of establishing complete budgets, bringing the projects in within the projected cost estimates and completing them on or before the scheduled completion date, accommodating the individual client's requirements.
Although, best known for his work on large projects with some of the most prestigious corporate clients in the country. Mr. Siegel's experience also includes work on projects of limited scope, which are handled with the same dedication to detail and professionalism. This approach has brought many clients back with new projects over the years.
As the driving force behind Design Collaborative Architecture and Planning, Joseph Siegel has honed a team of talented architects and design professionals who adapt seamlessly to provide quality architectural and design services for a range of client requirements. He has a hands-on approach, interacting continuously with the project managers throughout each phase of a project. Mr. Siegel attended New York Institute of Design and Construction and Pratt Institute in Brooklyn, New York.