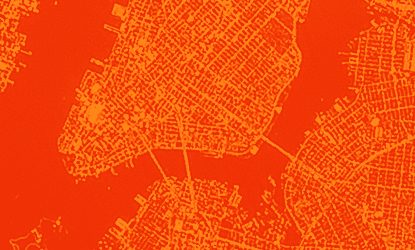 Janice Chu
AIA, NCARB
Project Manager | New York, NY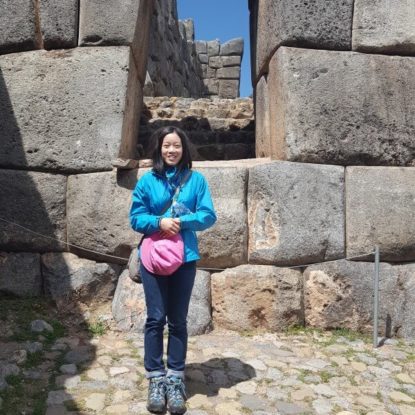 Janice's passion for architecture was sparked by her unique experiences growing up in New York City. Some of her earliest memories include her grandmother's tenement apartment building, where there was a bathtub in the middle of the kitchen. She also remembers visiting her mother who worked at the world financial center, passing through the winter garden and world trade center.
The pure height and volume of it really stuck with her, and to this day, she still likes to think about the variety of scale that exists for buildings in the city. Her curiosity in architecture led to taking design classes on the weekends as a high school student, and then to pursuing architecture in college.
Janice graduated from The Cooper Union with a Bachelor of Architecture and is a licensed architect, AIA, NCARB. She likes the collaborative nature of the ENV office, that creative ideas can be openly shared and discussed amongst the staff.
When not practicing architecture, Janice likes to cook brunch. Her specialty is poached eggs. She also enjoys traveling. Her most recent adventure included walking across a frozen lake in Iceland (after allowing a group of teenagers to go first).