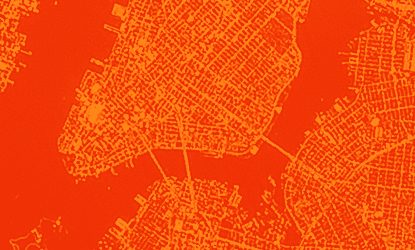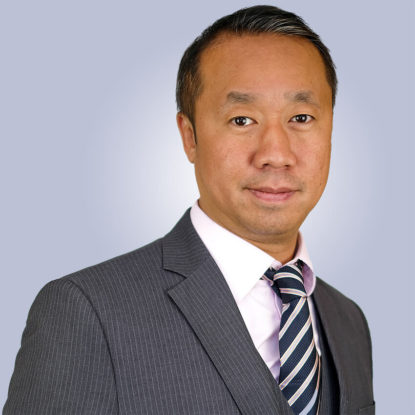 Jacky Chan
Project Director | New York, NY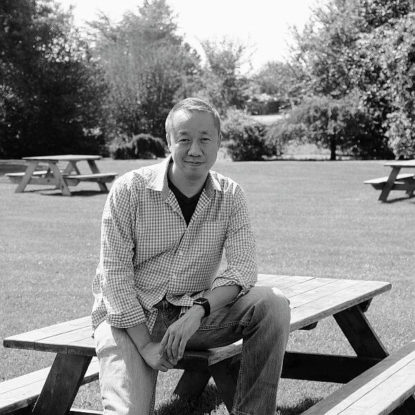 Jacky Chan brings over seventeen years of experience to his projects, with a vast majority of his expertise being in the design of corporate office spaces of various sizes. As project director, Jacky will be responsible for project quality and overall project coordination on a day-to-day basis.
He meets with the project team, participates in client meetings and regularly reviews all work products. In addition to his role as client liaison, Jacky is responsible for maintaining project schedules and team assignments, coordinating all outside consultants, and field supervision.
Some of his past retail banking experience includes Bank One, Cantor Fitzgerald, ICAP, JP Morgan Chase, Knight Equity Markets, Sherwood Securities, SLK Capital Markets, and Morgan Stanley.