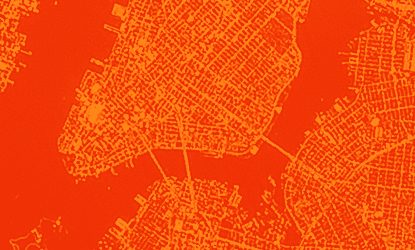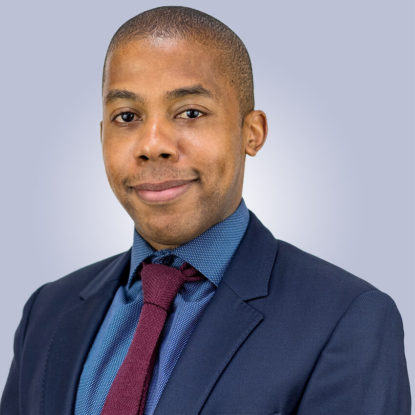 Herby Joseph
Project Designer, Visualization | New York, NY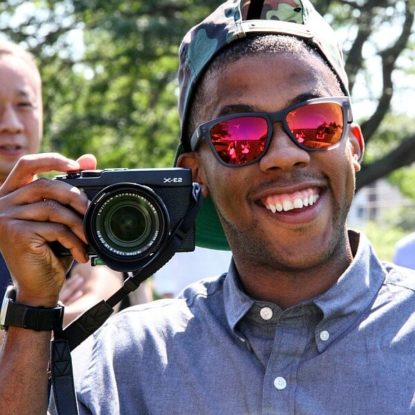 As a child growing up in Haiti, Herby had a unique perspective of seeing his parents build family homes from the ground up. But something inside him was stirred of someday designing a home based on his own ideas!
The dream of Architecture took shape first with his bachelor's degree at the University of Buffalo and then further at Parsons School of Design. As his career progressed, he could see more and more how useful it is to be able to present design ideas with 3D modeling and renderings. Herby now leverages his 3D expertise for ENV helping our clients fully visualize how their spaces will look when complete!
When Herby isn't making magic in front of a computer, you most certainly will find him behind a camera at every opportunity! He loves being able to freeze time in a photo and notice details otherwise easily missed in a fleeting moment. His favorite camera to shoot with is a Fuji XT2 with 56 mm lens. Herby is also an accomplished runner having completed 3 full and about a dozen half marathons. He still hopes to design and build a home he can settle down in for the rest of his life, someday.