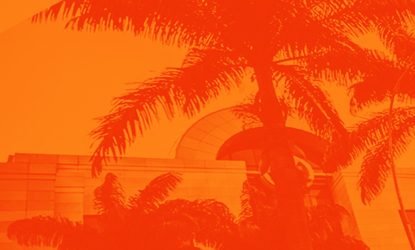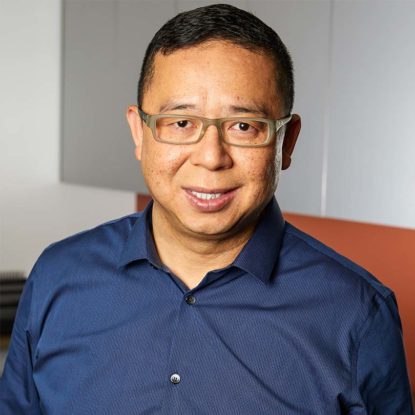 Francis Wong
Production/CAD Manager | Los Angeles, CA
Growing up in fast-paced Hong Kong, Francis Wong started his architectural career at one of the most prestigious architectural firms there – Eric Cumine Associates. So he had many opportunities to interact with people of various cultural backgrounds.
Besides his passion for architecture, Francis enjoys cycling, music, photography and watching musicals with his wife. Another important aspect in Francis' life is his church, where he is actively involved. In fact, he currently serves as the treasurer. He also helps lead the worship music from time to time and finds time each and every day to read from his favorite book, The Bible.
Francis starts each day off with his own prescriptive beverage – an entire ground lemon mixed with warm water, and he's also an avid tea drinker. Some of his favorites are Darjeeling, Earl Grey, Jasmin, Matcha and Oolong. When it comes to desserts, he can resist all kinds of sweet temptations, except for ice cream. Francis insists he's never met a banana split he didn't like!
He enjoys working at ENV because of its family-oriented culture. He takes pride in the quality of work that the company delivers consistently and the integrity that ENV upholds.