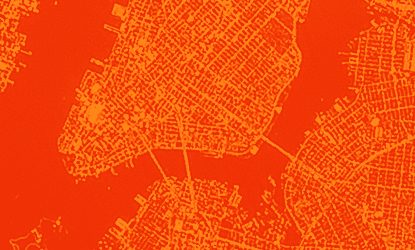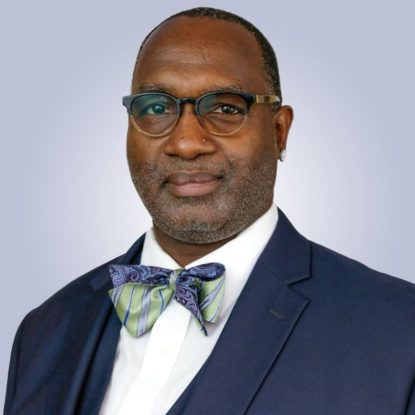 Eric Owes
Senior Project Manager | New York, NY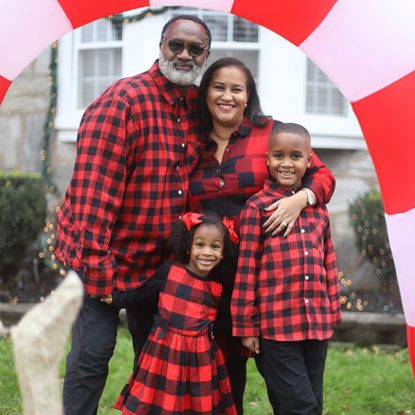 As a child growing up in Brooklyn, NY, Eric always had an affinity for art – whether it was drawing superheroes while sitting on the floor reading comic books, or designing futuristic cities with flying, self-driving cars and domed buildings – it was his favorite form of expression. One day, watching the Brady Bunch, there was an episode where Mike Brady, patriarch of the family and an Architect, was in his office designing a building. It was then that Eric heard the word "Architect" uttered for the first time, and it was immediately life-changing. He went to the World Book Encyclopedia, looked up the word, and discovered that Architecture was a real profession. From that point on, he had a singular focus.
After high school, Eric attended NYC Technical College and Lehigh Technical, before embarking on his journey of Architecture and design. He became a draftsman "on the boards", back when they used actual pencils and other drawings utensils, learned AutoCAD in 1989, and never looked back. He has been involved in many high and low end projects, but treats them all with the same care and dedication due to his intense passion and respect for design.
Eric is a husband and father of two, who think of him as a "pretty cool nerd." They like to watch their dad draw projects around the house and build them – sometimes twice because he isn't very handy – but he still enjoys the process. He rides an Italian motorcycle during the summer and enjoys a nice single malt scotch and cigar under the moonlight with a fire in the pit. Eric also loves traveling with his wife and plans to design abroad for his in-laws in the Dominican Republic.