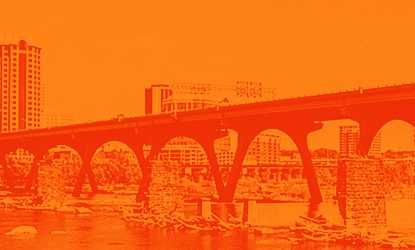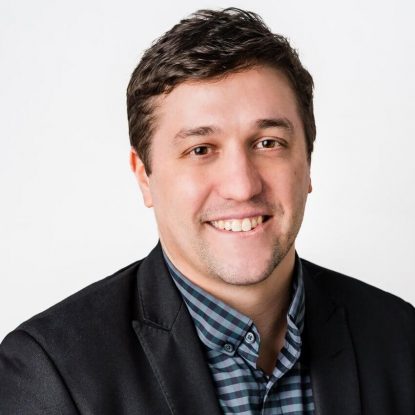 Derek McCalla
AIA
Senior Project Architect | Richmond, VA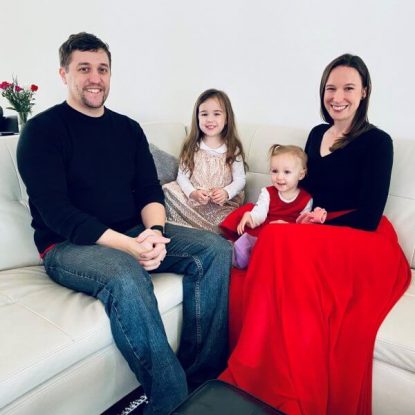 Derek is a licensed Architect who grew up in Richmond and developed a passion for design and architecture at an early age. He graduated from Virginia Tech in 2012 with a Bachelor of Architecture degree. He has 10+ years of experience in the architecture and construction field.
Over the last decade, he has worked on a variety of projects ranging from renovations to additions to new construction and a wide variety of building types. He has developed a keen eye for the details in design and construction, as well as provided well designed spaces.
As a father of two young girls, he loves spending time with his family, watching football or hockey, and playing chess.