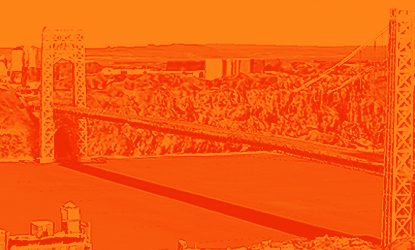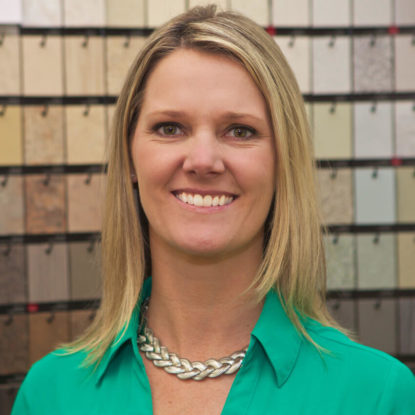 Deasy Campione
CID
Director of Interiors | Englewood Cliffs, NJ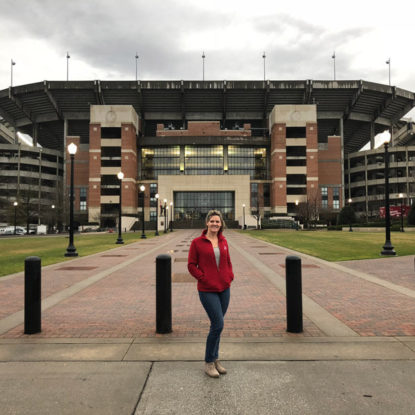 Deasy Campione originally from Texas, joined the ENV team in 2006 after graduating from the University of Alabama. Deasy played softball for UA, in which she led her team to the Women's College World Series twice.
Taking her leadership skills and teamwork attitude with her, she was quickly able to work her way up to becoming the Director of Interiors for the NJ Office. Deasy has worked on numerous projects under all disciplines (academic, retail, food & beverage, and commercial).
In 2015, Deasy led her team to win an AIA award for the Newark Airport Terminal A & B food court design renovation "Liberty Terrace", which made her motto "Multiple minds make great design" a reality.