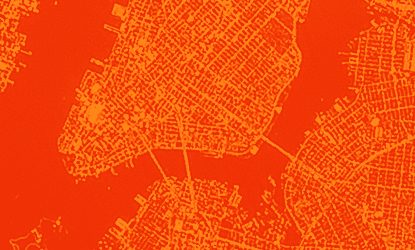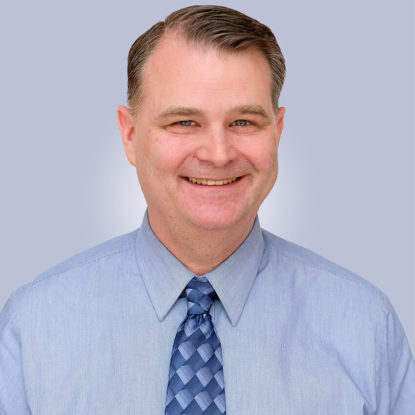 Craig Daniels
Technical Director | New York, NY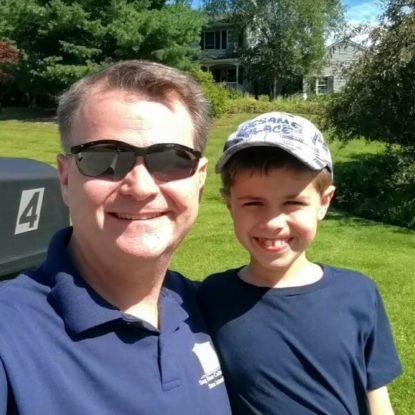 Over 30 years ago while in college, Craig took a job to help pay for tuition. The county assessor had hired and trained students to help them transform all their maps into digital format using this brand new program called AutoCAD. That early beginning was a springboard for him for a career focusing on technology in various Architectural and Engineering offices.
As Technical Director at ENV NY, Craig enjoys his role of implementing all facets of tech as well as teaching and assisting staff. Every day brings new challenges for him to tackle and it is interesting for him to be able to assist in everything from accounting, to marketing (like administrating this website!), to architectural design presentations and construction documentation.
Outside of the office, Craig enjoys time with his family. He and his wife enjoy travelling and are looking forward to taking their son Brendan on more destinations now that he is almost 10 years old. His hobbies include photography and DIY renovation projects on his 1920's era home. As far as participant sports, his first three choices are tennis, running 5K, and snow skiing.