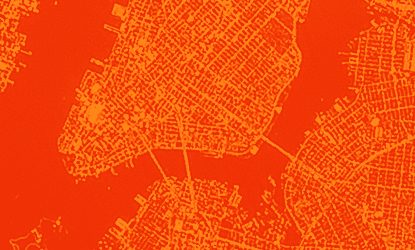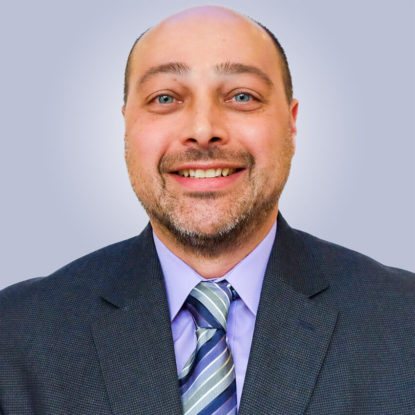 Anthony Strazzera
Project Manager | New York, NY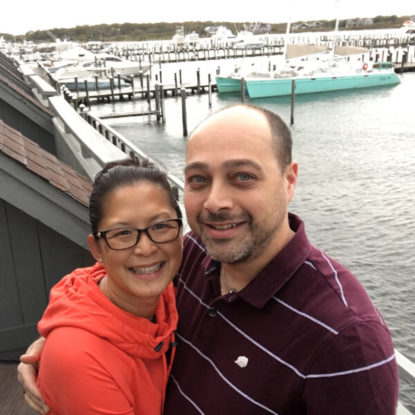 Anthony had always liked architecture; however, after taking a drafting course in high school, his interest was piqued and he began to think seriously about a career in the field. He graduated from New York Institute of Technology and now has over 22 years experience in architecture.
The range of his portfolio includes showrooms, retail, restaurant, financial, residential, and exterior renovations, with an emphasis on corporate interiors. He has done projects for Roxy, Quicksilver, Kentucky Fried Chicken, Krispy Kreme, AIG, E*trade, Morgan Stanley, Journal of Commerce, and BMI, among others.
Currently, he is a project manager at ENV where his responsibilities include consultant coordination, drafting, review and coordination of construction documents, and construction administration. In his time at ENV he has worked on a diverse array of projects, ranging from a residential penthouse apartment on the upper west side to new construction, such as Mason Tenders and Local 14.
When he's not working at the office, Anthony can be found doing work on his house. He is also an avid volleyball player who has fielded and/or played on a team for the last 20 years .. he even met his wife on the court! On weekends when he's not busy with volleyball or renovations, Anthony plays tennis, rollerblades, and rides his bike with his wife, or spends time with his extended family.