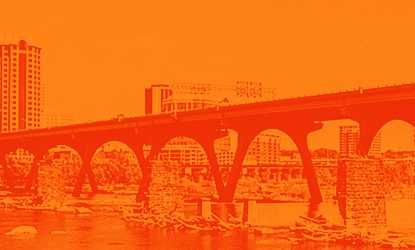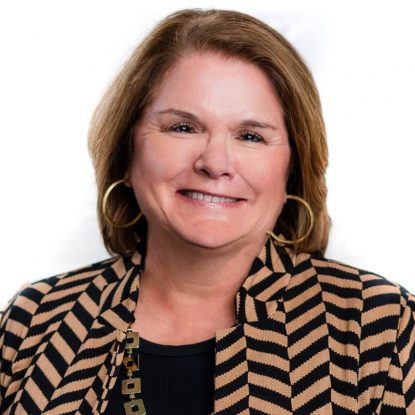 Anne Henkel
Administrative Coordinator | Richmond, VA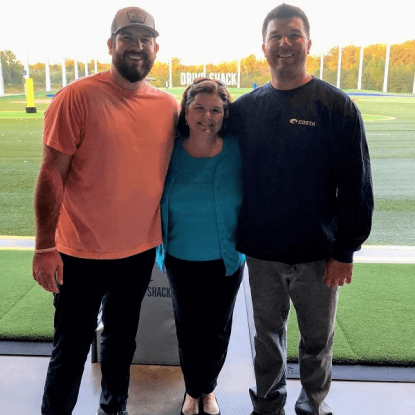 A Navy Junior, Anne moved frequently growing up, but calls Virginia her home.  She is proud to have attended both of Mr. Jefferson's institutions of higher learning:  the College of William and Mary for an undergraduate degree in business and the Darden School at U.Va. for her MBA.
Anne brings a varied skill set which she applies to her role as the Administrative Coordinator of the Virginia office. Her experience includes commercial real estate leasing and asset management with CBRE and law firm administration, a seemingly odd combination of new business development and office efficiencies.
As an empty nester, Anne is the proud mother of two grown men, one of whom has given her the highlight of her life, new baby Holly born in January of 2022. She is looking to spend this new phase doing activities with old friends, making new ones, traveling, and getting in shape!!