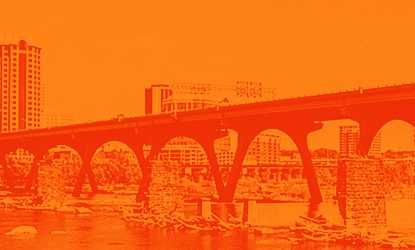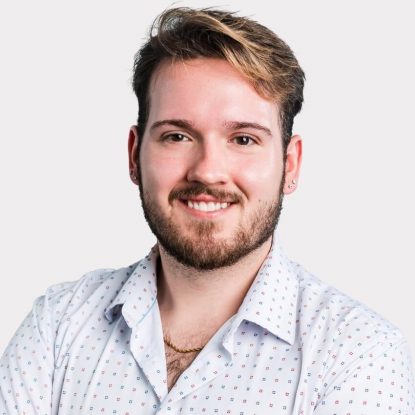 Joshua Staples
Intern | Richmond, VA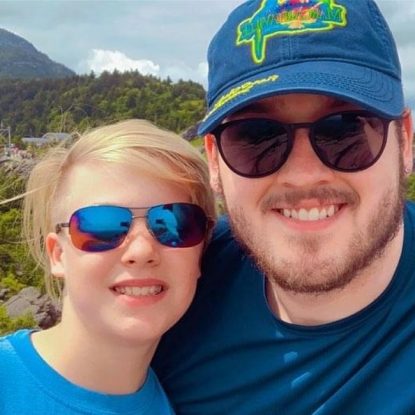 Joshua is a senior at Virginia Commonwealth University, pursuing his BFA in Interior Design with an Art History minor. He has recently received his credentials as LEED Green Associate and will continue seeking higher education.
Ever since Josh was young, he was always creating and experimenting with design through painting and other forms of mediums. Being native to Virginia and a self-proclaimed "history buff," his passion for design came from his love of history and architecture and the support of his family as he studied architecture in his local area.
When it comes to Josh's free time, he loves exploring, experimenting with cooking, reading, and developing abstract paintings.