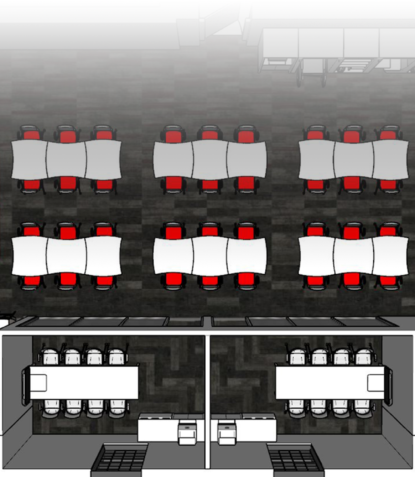 Pompton Lakes High School awarded $61K Grant for New Media Center
When it comes to school design, our ENV New Jersey team goes beyond just working on the boards. Our team together with school administrators work collaboratively to gain funding to help better our local community's educational system. Large-scale educational projects will often stretch beyond the capital funding budgets that schools are allocated. Thus, other ways must be found to gain funding.
The Columbia Bank Foundation, one of the largest private foundations in New Jersey, is committed to helping better local educational systems by providing additional funding opportunities. Each school goes through a grant process in which the districts must present their projects in order to receive the funding.
Our team worked closely with the Pompton Lakes team and helped guide them throughout the whole grant process. Through our collaborative efforts, the district was just recently awarded a $61K grant in order to renovate the new Media Center at Pompton Lakes High School.