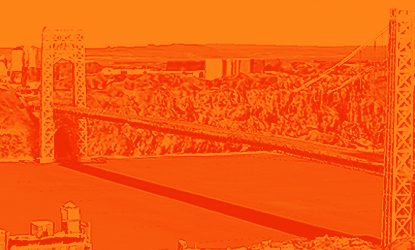 Wei Dai
Architectural Designer | Englewood Cliffs, NJ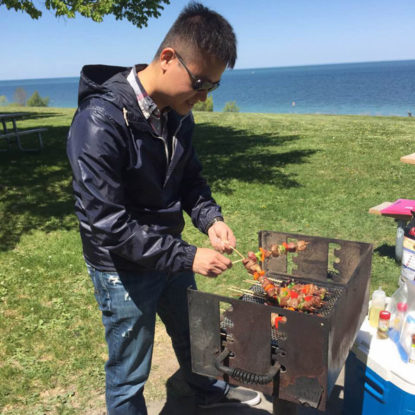 Wei graduated from SUNY-University at Buffalo with Bachelor and Master of Architecture. At school Wei participated in "BUFFALO NIAGARA RIVERKEEPER" to help clean up local river shores. He loves design challenges and won second place in a "Fabric Architecture" competition held by Association of Collegiate Schools of Architecture (ACSA) in 2013.
Wei joined ENV in 2017 as an Architectural Designer working on academic, residential, and commercial projects. He has recently begun preparation for the Architectural Registration Exam.
In his spare time he enjoys cooking with challenging recipes and assembling miniature models.