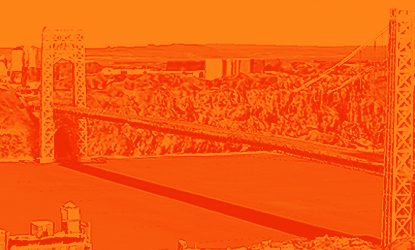 Samantha Blancato
Interior Designer/Assistant Job Captain | Englewood Cliffs, NJ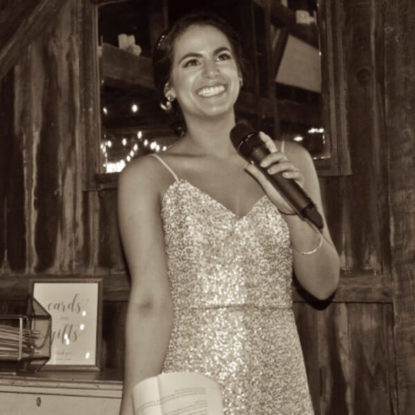 Samantha graduated from the George Washington University with a Bachelors of Fine Arts in Interior Design with a minor in Fine Arts.  While in school, she received an honorable mention for placing within the top 10 students in the Steelcase NEXT Student Design Competition.
Samantha has been with ENV since August 2014, and has been involved in a variety of projects in the commercial, academic and hospitality sectors.
In her free time, Samantha enjoys art, fashion and puppies.