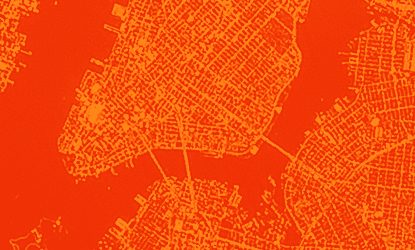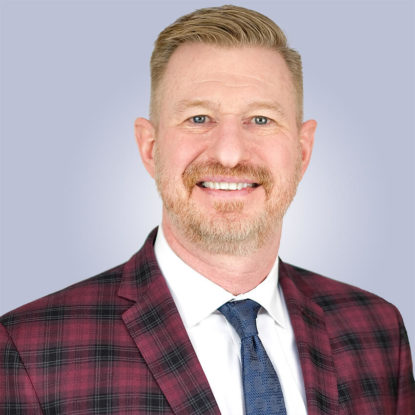 Roland Quirion
IIDA, Assoc. AIA
Leadership | New York, NY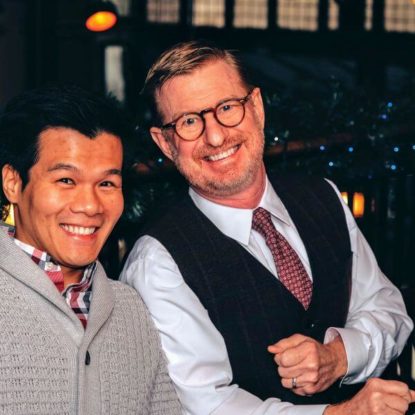 Roland has over thirty four years experience in Core and Shell, Interior Architecture, planning, and design. Trained as an architect, he has completed hundreds of projects throughout the United States and the world, most notably in New York City, San Francisco, Boston, Los Angeles, Toronto, Cairo, Dubai, and Algiers.
As Associate Principal, Roland works with his technical and design teams to establish goals and objectives that will ensure throughout the design process that all client priorities and design objectives have been met. He works closely with all office principals, technical, and design teams to establish ongoing strategic and common goals for all assigned client projects.
He is responsible for communicating these goals and objectives to all project managers and staff under his management. Roland's experience includes award-winning design, project management, space planning, technical detailing, and construction administration.
Roland's work has been published in Interior Design and Contract Magazines. Roland belongs to several industry design associations and provides mentorship through industry competitions and various local and national charities.