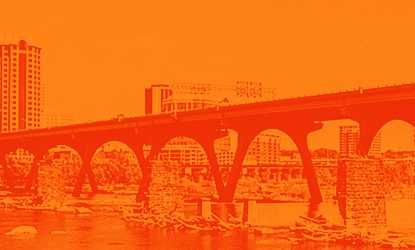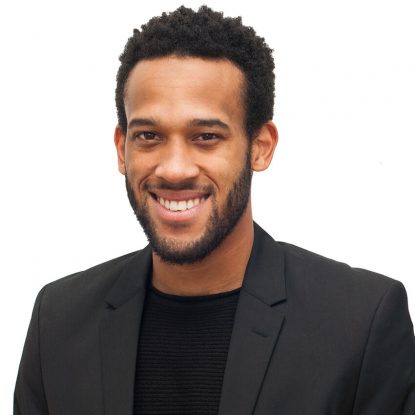 Jordan Greene
Designer | Richmond, VA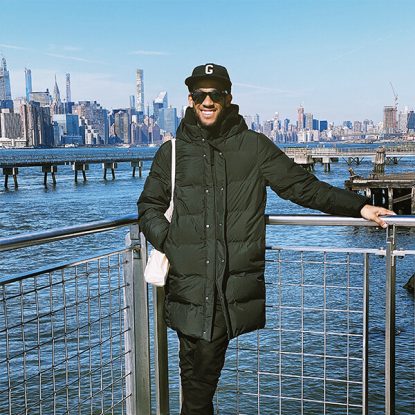 Jordan is a designer who received his BFA in Interior Design from Virginia Commonwealth University in 2016. He worked for a small design studio on a wide array of projects, ranging from ice cream shops and wineries to corporate offices and private residences. He then moved on and spent a year as a freelance interior and graphic designer.
Jordan prides himself on pulling from multiple disciplines and research when working, and loves projects where he can have a hands-on role. He is particularly interested in designing environments tailored to fit the users and reflect their brand or personal style.
In his time outside of work, he enjoys working on his old motorcycle, woodworking, and spending time at the James River with a group of friends.