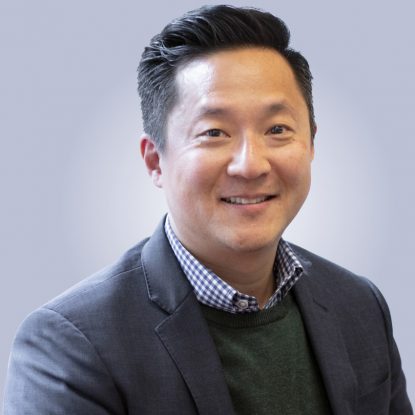 Henry Hong
AIA
Senior Project Director | New York, NY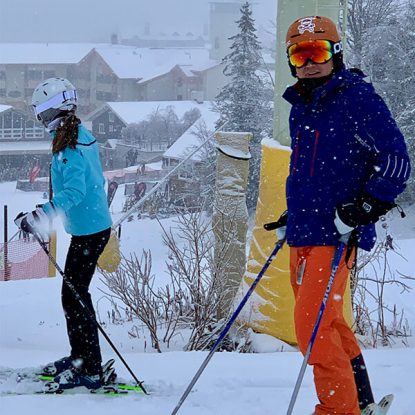 Henry always thought he would end up in art school and become an illustrator. It wasn't until seeing an exhibit on Modern Architecture at the Museum of Modern Art, that sparked his passion for the craft and design of the built environment. That enduring passion is what defines Henry's nearly 25 years of combined professional experience in architectural design for base building and workplace projects.
He has in-depth knowledge in all phases of architectural design, production, and practice. Whether it's a multi-story commercial office building or a ground floor lobby renovation, he begins each project with a careful look at the program and its relationship to the environmental, social, and cultural conditions. Thereby, informing his inspiration to the disciplined design and realization of distinct, purposeful projects.
His strengths in communication and management skills allow him to be very effective with understanding and implementing his clients' programs and objectives, as well as leading and coordinating team members and consultants.
Henry has participated as a mentor with the Architecture Construction Engineering Mentorship Program of Greater New York City. He is a registered architect in the State of New York and New Jersey, and holds a Bachelor of Architecture degree from Syracuse University.
In his free time, he enjoys working on his mountain bike, watching baseball, listening to new music, and putting together a meal for family and friends.