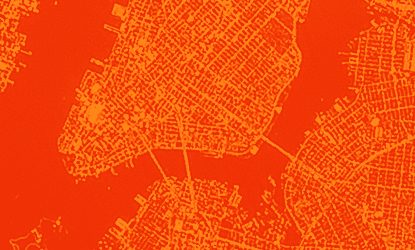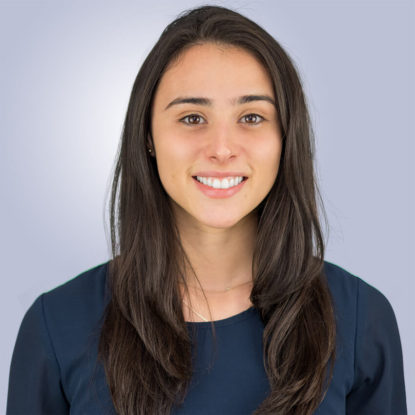 Giana Abballe
AIA, LEED Green Associate
Technical Designer | New York, NY
Architecture is woven into Giana's DNA – her father is a contractor (who built their house!) and her brother is a civil engineer. For a school assignment to draw her ideal bedroom, a young Giana instinctively drafted a floor plan before even knowing what that was.
While receiving her Bachelors in Architecture at Rensselaer Polytechnic Institute's five year accredited program, one thing she found frustrating was that for all her hard work, it was only for practice and nothing she designed was ever actualized.
Once out of school, there was a huge sense of accomplishment in seeing her work become a reality. Giana loves the technical aspects of architecture and working through every detail of a project to get things to work out just right. She has completed all her exams and is a Registered Architect.
When Giana isn't bringing life to buildings, she's dreaming about the great outdoors. She loves to run, play soccer, hike, and travel. Her best trip thus far was to India for a college study abroad Architecture program. She was able to become completely immersed in the culture, while marveling at temples too old to comprehend. Giana is also a registered yoga instructor and helps out at a nearby studio after work.