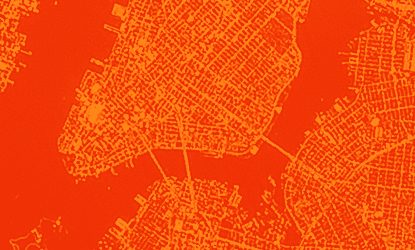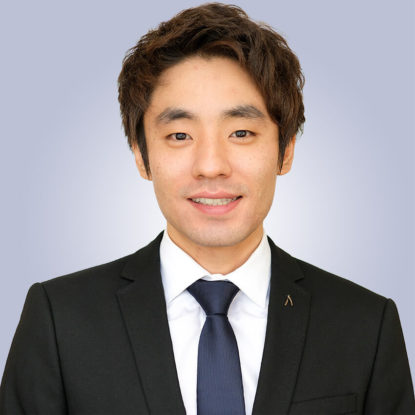 Doyoon Kim
Technical Designer | New York, NY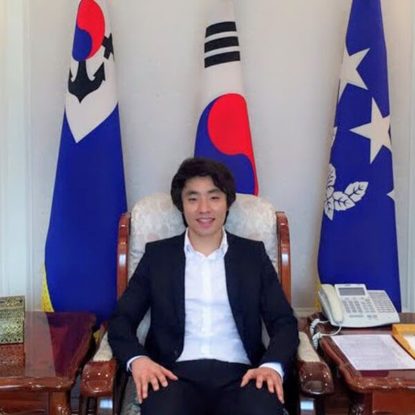 Doyoon was uncertain of his career path at the New York Institute of Technology but, while looking down the list of possible choices, architecture caught his attention. He had always enjoyed drawing and building, and even made a clay model of a dream house years earlier.
After graduating from NYIT, he began working at ENV as a project architect, where he mainly uses Revit to generate drawings and construction sets. Doyoon aspires to obtain his architectural license and takes every opportunity available to continue his education. His goal is to become a great architect so he can build a house for his parents in South Korea.
In his spare time, Doyoon likes hanging out with his friends and watching sports like soccer, football, basketball, baseball, and the UFC. He also enjoys swimming, weightlifting, and watching movies and TV shows, such as Game of Thrones and The Walking Dead.